College of Fine Arts and Communication
Your Destination for Fine Arts and Communication
The mission of the College of Fine Arts and Communication involves impacting society and helping individuals fulfill their potential with continued excellence.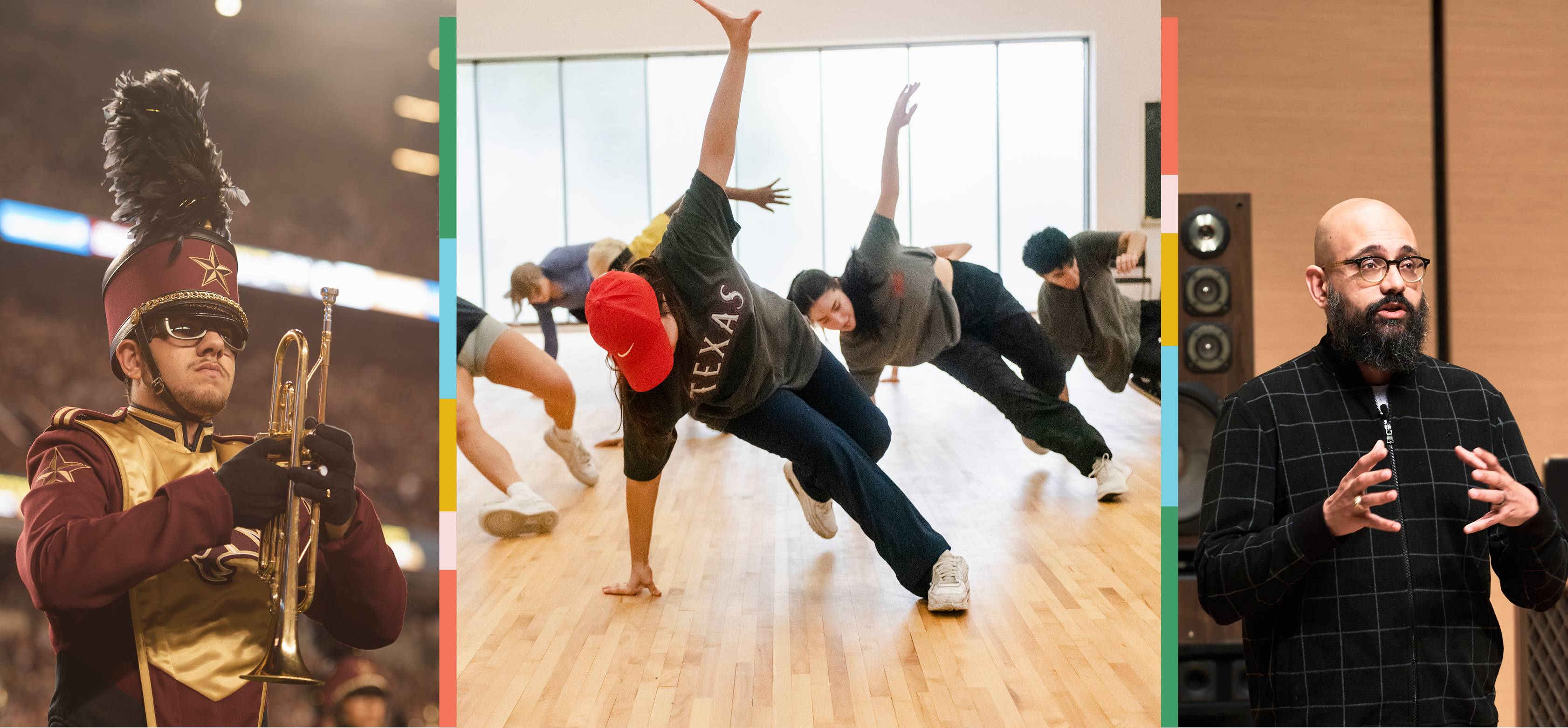 About Our College
Our College comprises the School of Art and Design, the Department of Communication Studies, the School of Journalism and Mass Communication, the School of Music, and the Department of Theatre and Dance.
1st and only
University with top 20 national rankings in Art, Dance, Music, Theatre, Musical Theatre, and Mass Communication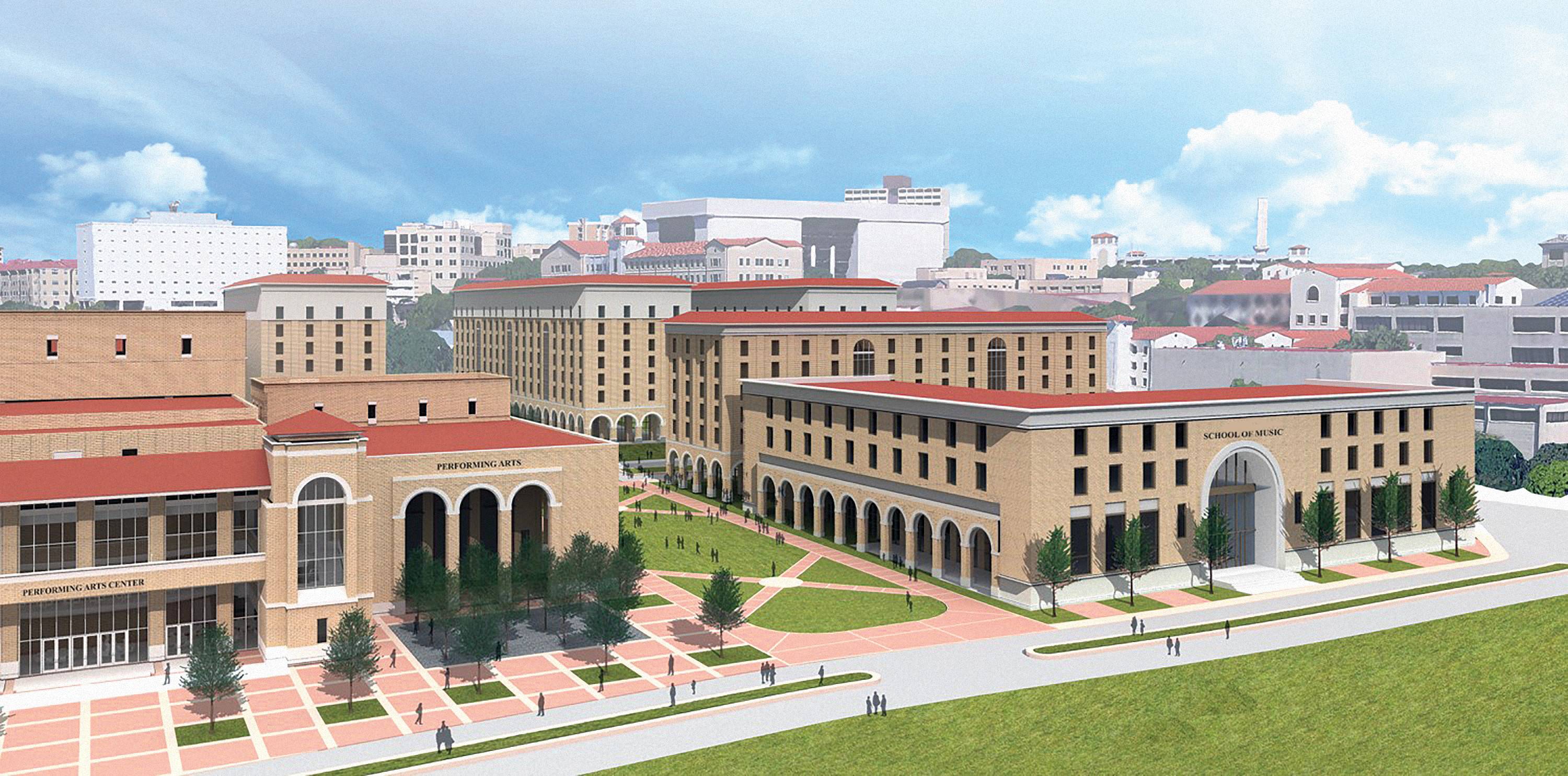 Proposed Music Building
Our vision is to provide our students the educational facilities to match their talent.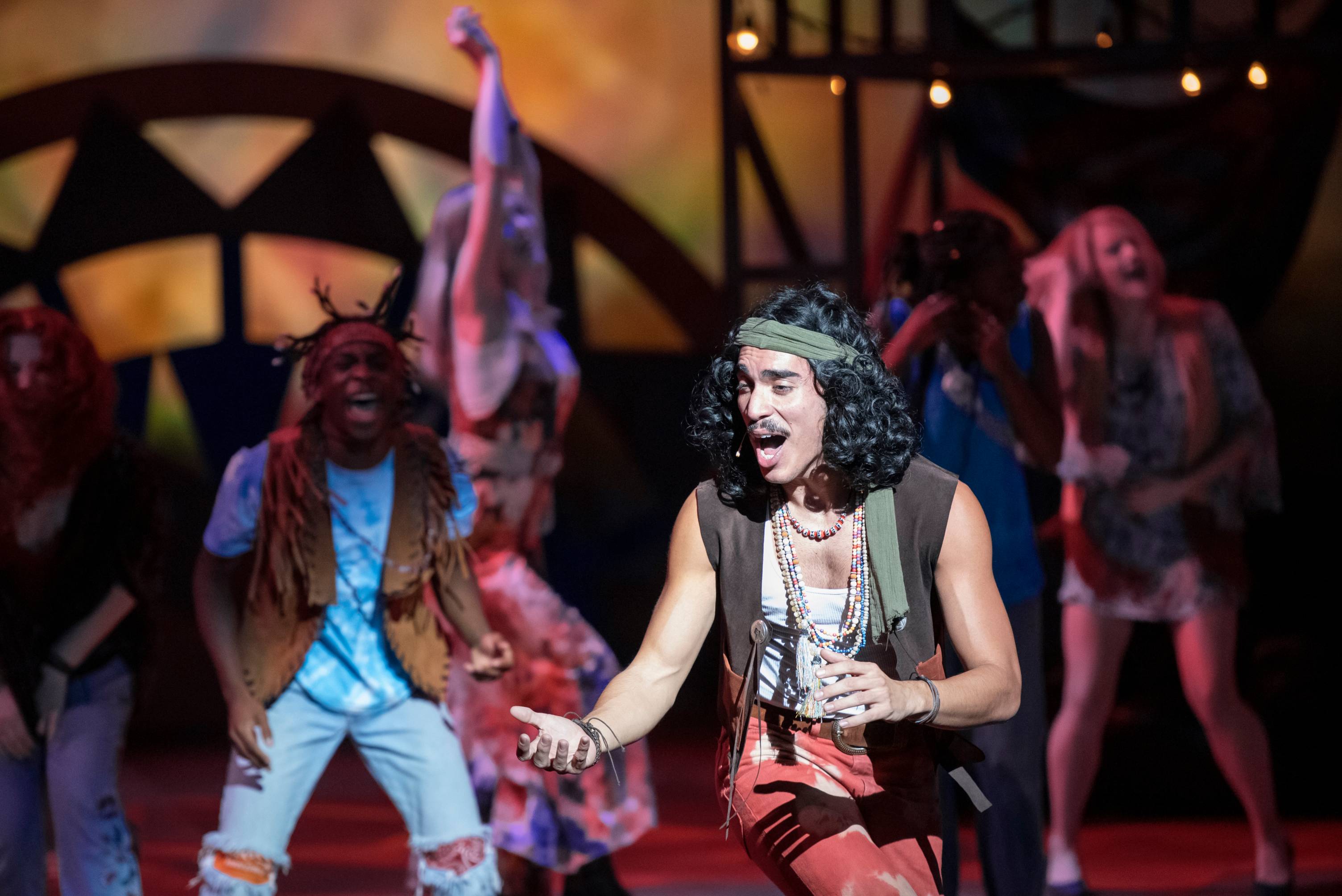 TXST FINE ARTS
Click here for tickets to our upcoming events for 2023 and to be in the audience at a TXST performance!